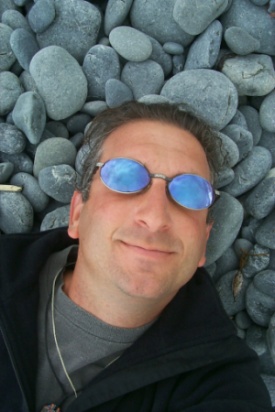 Andrew Sigal is the founder, creator, and president of TripTalk.com.

He was born in the metropolitan Boston area. Early interests focused primarily around math, the sciences and nature. In high school, he discovered a talent for programming computers, an interest which ultimately turned into a career that spanned almost 20 years.

After a long and exciting career in software development, Andrew left high tech behind to pursue a new passion: travel. Not able to leave well enough alone, he found himself writing about his travels, and this soon turned into a web site, which in turned spawned TripTalk.com.

As you can glean from the pages of his travelogues, Andrew's interests include travel, writing, culinary arts, fine arts, horticulture, cycling sports, skiing, scuba diving, and, of course, fine dining.